Alarm Systems
Protect your home with the latest wireless burglary alarm system. Arm/Disarm from anywhere, manage codes and users from your phone or computer.
Learn More about Alarm Systems
---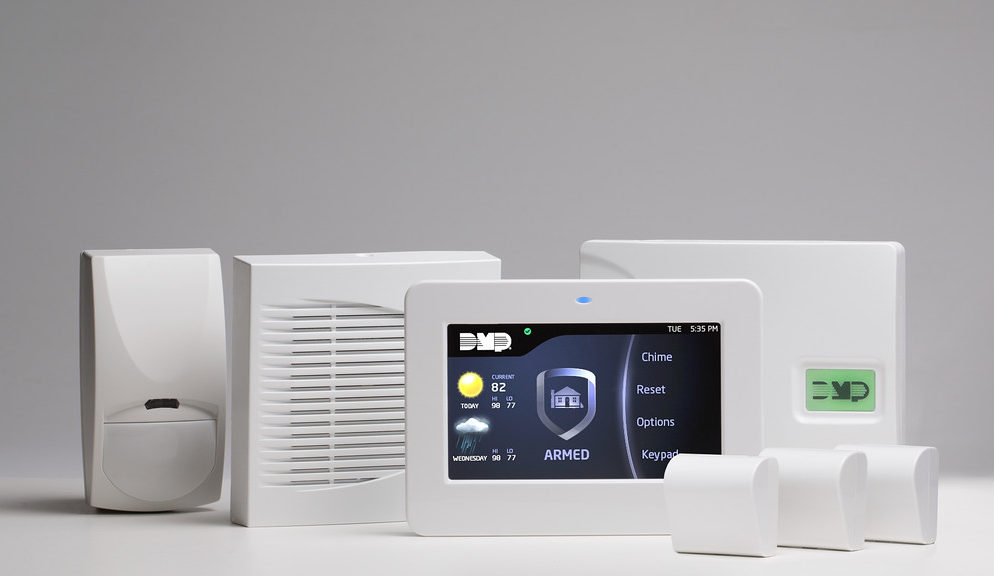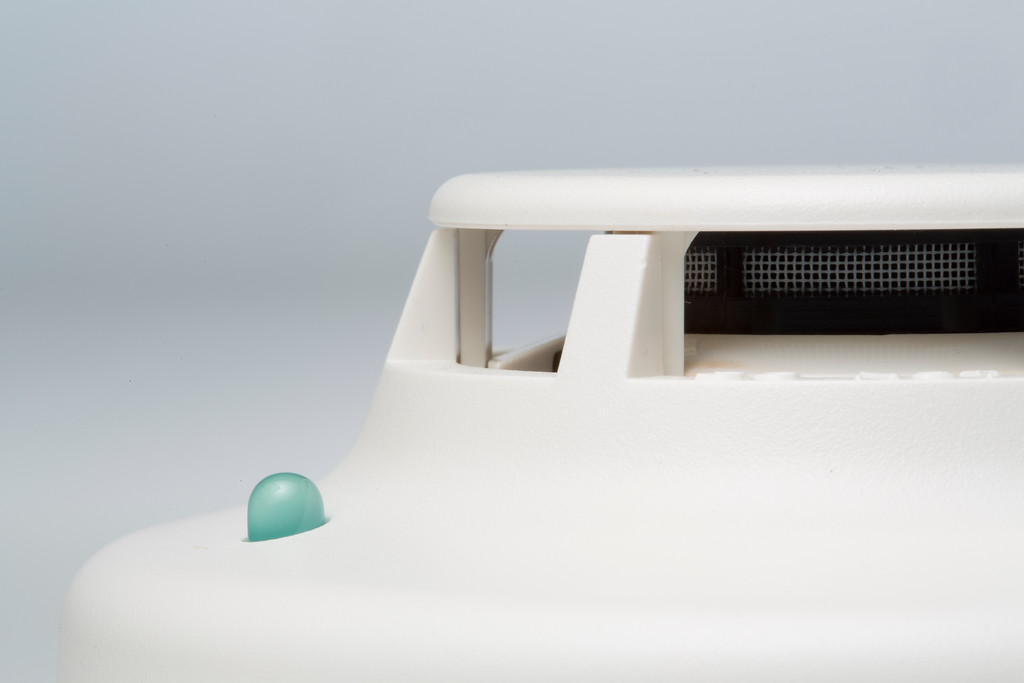 Wireless smoke detectors will alert your family of the presence of smoke, providing crucial time to get out of the house.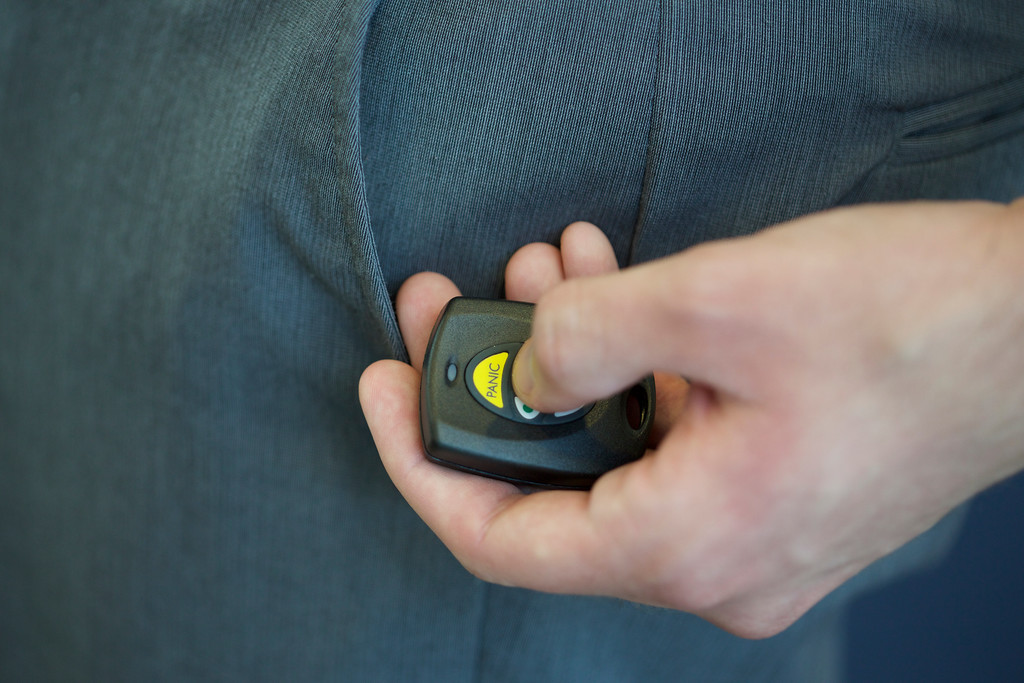 Wireless panic alarms silently alert the authorities when life threatening situations arise. Panics can be programmed for Fire, Medical, or Police emergencies.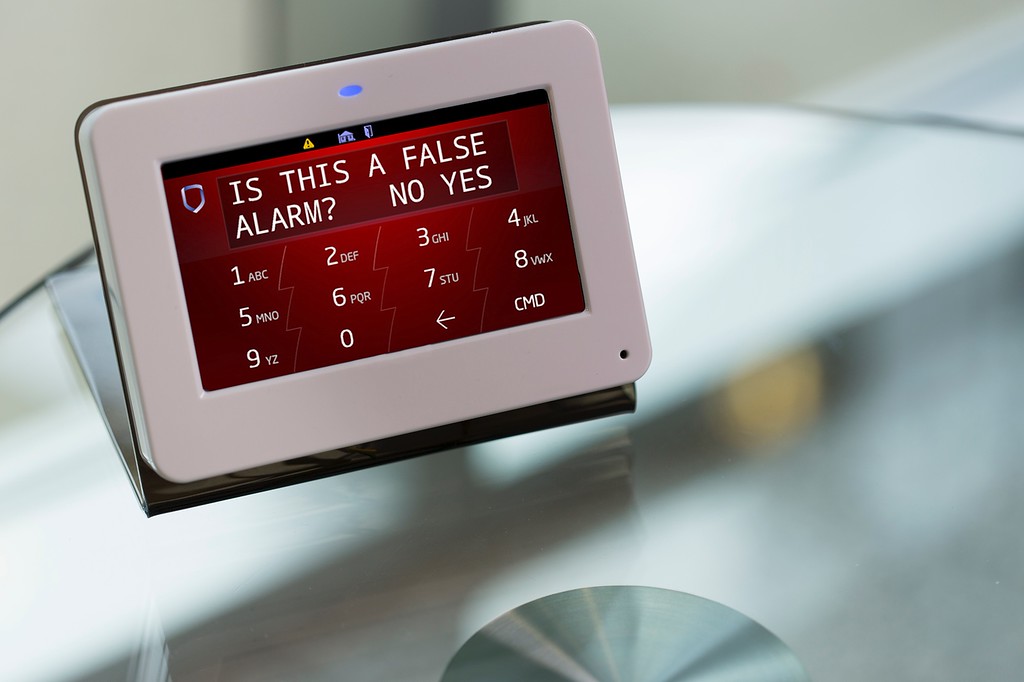 Our simple and intuitive interface clearly informs users where the alarm has been activated, as well as the ability to confirm actual alarm for fast response.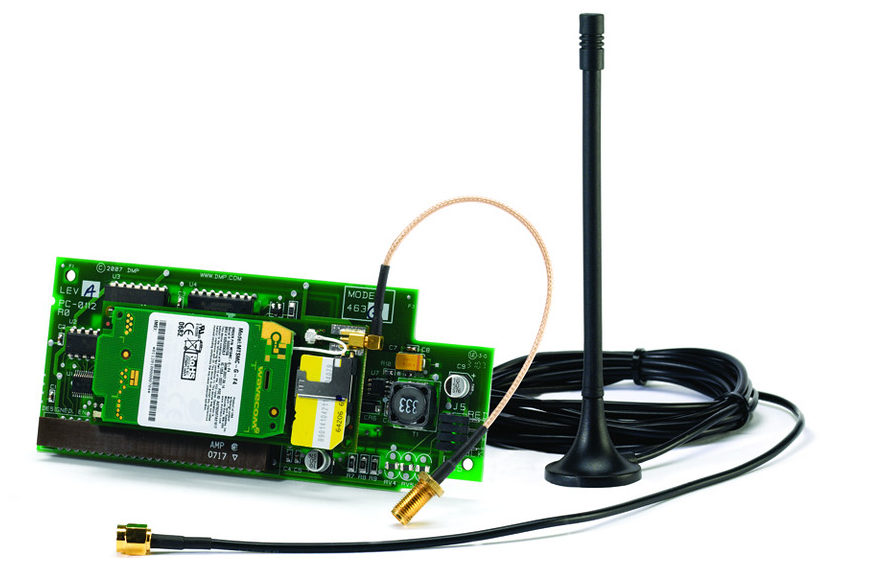 Wireless connectivity ensures your emergency signals always reach our monitoring centers. Even when phone and internet lines are cut, wireless radios are always connected.
---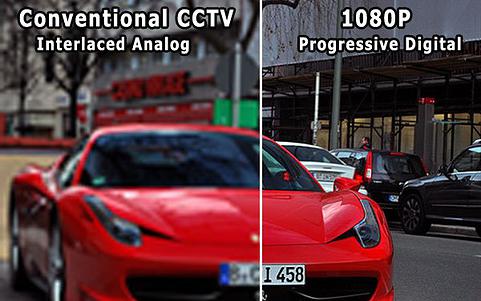 Camera Systems
Having a professionally installed camera system makes all the difference when situations arise. It is often the difference between seeing a criminal, and convicting a criminal.
Learn More about Camera Systems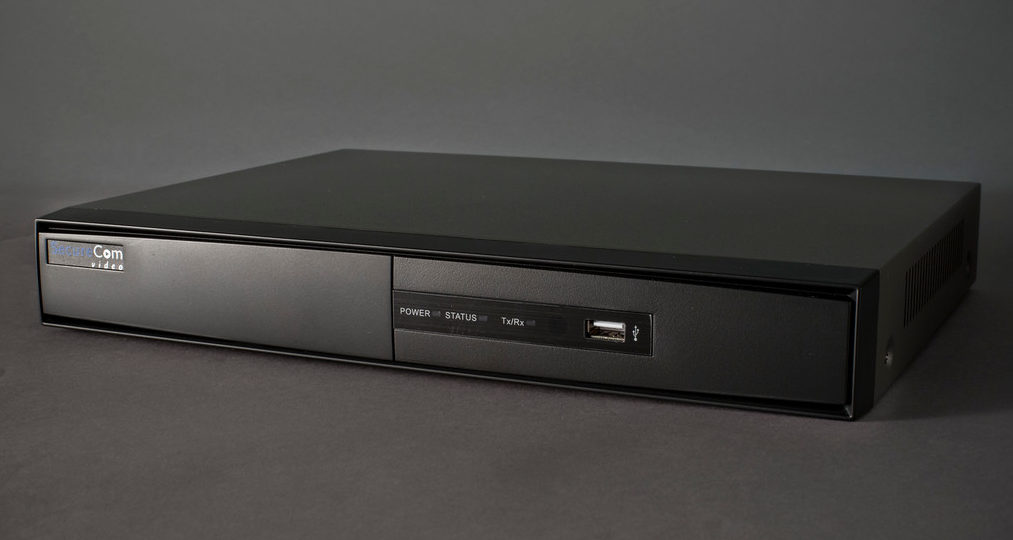 Didn't catch that video in time? Our systems save and store video files for up to 30 days. Video clips are recorded in high resolution, and accessed using a simple calendar format. Exporting video to the authorities or for safe keeping is a snap.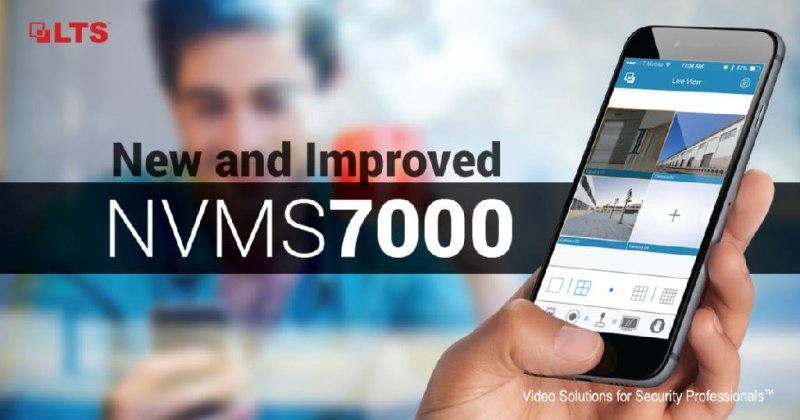 Our mobile apps for iPhone, and Android can view up to 500 cameras remotely with a superior refresh rate for smooth viewing. Users can swipe their finger to change cameras, pan, tilt, and zoom in on images. Snapshot images directly to your phone for rapid sharing.
Access Control
With the appropriate security devices and alarm management software in place, you can take control of who goes where and when in your facility with a single integrated security solution.
Learn More about Access Control
---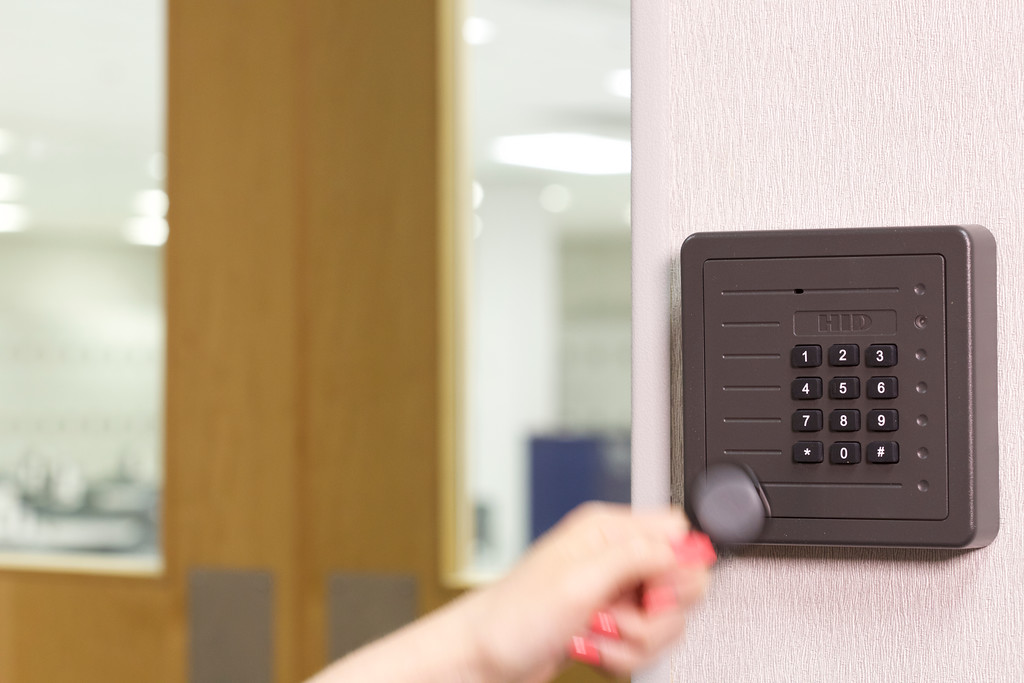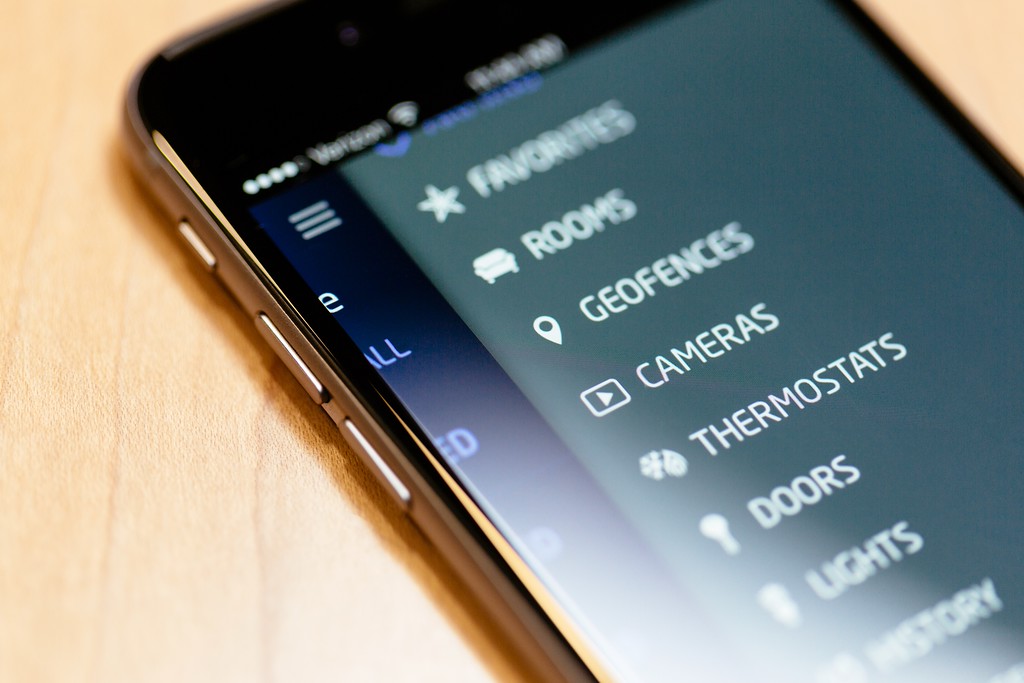 Real-time changes can be made to the access rights of any individual from the VirtualKeypad app. Rather than worry about retrieving keys from discharged employees or re-keying locks, simply delete their access privileges. You can also remotely lock and unlock any protected door.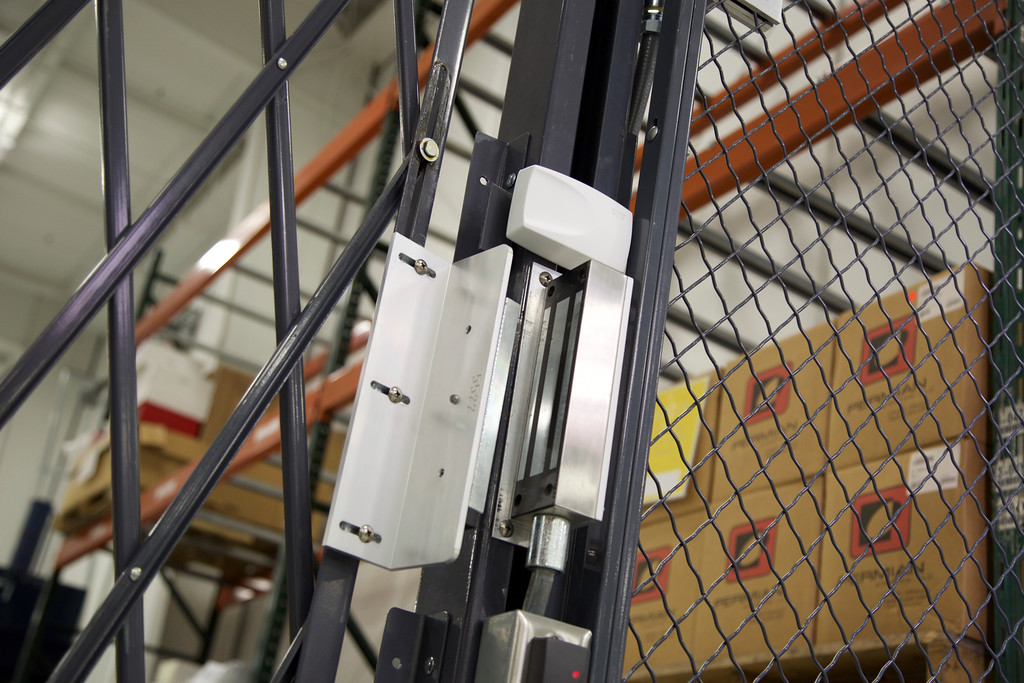 Adding to the benefits of an access control system is the ability to review reports detailing the arrival and departure of each individual. Know which protected areas they entered, when they entered, and archive it for future reference. All reports are available from MyVirtualKeypad.com.